ABOUT US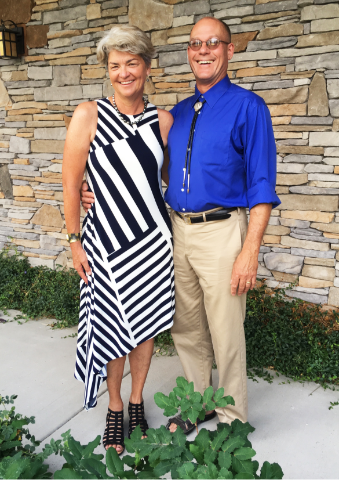 Metalsmiths, jewelry designers, partners. Gail Golden and David Anderson have been married since 2008 and inspire each other in their hand made jewelry business. Their collaborative spirit developed over the years from sharing new concepts and techniques. In their studio outside Taos, New Mexico, each artist hand crafts their unique jewelry. When they collaborate on jewelry designs, it is a seamless blend of their visions. David is the tool making and jewelry repair specialist, and Gail is the design and sales specialist. They both emphasize working one on one with you to bring your vision to life. They welcome you to their studio and showroom by appointment.
SUBSCRIBE TO OUR NEWSLETTER
Golden Anderson Studios is located in Arroyo Seco, New Mexico. We enjoy interacting with locals and also serve clients across the country and around the world.
Studio hours and tours: by appointment only.